Course details
【Drinking with 120 minutes】 Prepare the best materials according to your budget ◆ Special chef selection chef ◆ 7000 yen (tax included)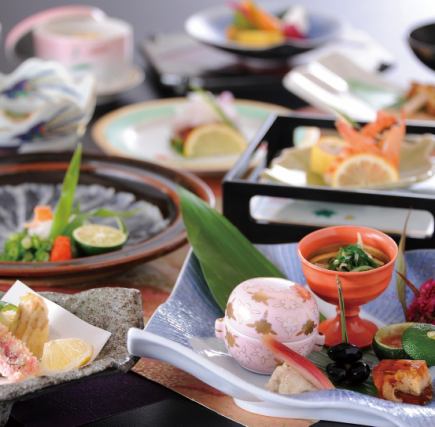 By using a coupon7000 yen
(tax included)
All-you-can-drink available
Available days for reservation

Monday - Sunday - Public holidays - Holidays
Fresh fresh fish in Setouchi, culinary ceremonial vegetables and meat dishes, etc. ♪ We are looking forward to your requests ♪ We will respond to your request.Please do not hesitate to consult us.※The photograph is an image.
Course menu
Cooking chief will be selected carefully for the season's things in the purchase of the day.
We will receive it according to your budget, please feel free to contact us.
[NET reservation reception in progress !!]
※The photograph is an image.
All-you-can-drink menu
·beer
· 【Asahi Super Dry】 【Kirin's best squeeze】
·non-alcoholic beer
· 【Dry Zero】 【Kirin Zero ICHI】
·Sake
· 【Kamo Izumi Koizumi】 【Kamozuru Senior Liquor】 【Kame Age】 【Mitsuya Haru】
· Shochu 【wheat】
· [Better and Blue]
· Shochu 【potato】
· [Three grain blue]
·whiskey
· [Black Nikka]
·wine
·【Red and white】
·Plum wine
· Shochu high
· 【Calpis】 【Lemon】 【Lime】 【Lychee】 【Cassis】 【Plum】 【Peach】
·Soft drink
· 【Oolong Tea】 【Calpis】 【Orange Juice】 【Cola】 【Kirin Lemon】 【Gingeraire】
2018/12/31 update